C. M. Cimino Realty Inc. has been a beacon of support for elderly and disabled residents in need of affordable housing for nearly five decades as affordable housing specialists. Since our inception in 1975, we've specialized in properties supported by government-subsidized programs, most notably Section 8. Rooted in our unwavering commitment to our residents, our guiding philosophy revolves around providing a high standard of living, diligent maintenance, and fostering a sense of community. Our vision extends beyond managing our current properties; we aim to grow our footprint in government-subsidized housing, upholding the same level of management integrity that has served us so well.
At the helm of our operations is our President, Christopher M. Cimino. His comprehensive oversight of our Section 8 elderly housing units and the direction of our acquisition activities contribute significantly to our success. Mr. Cimino rejoined Cimino Realty in 2012, leveraging his diverse experience from leading roles in higher education and technology companies. His vast management and board expertise, coupled with his commitment to community service, guides our company's commitment to serving our residents as affordable housing specialists.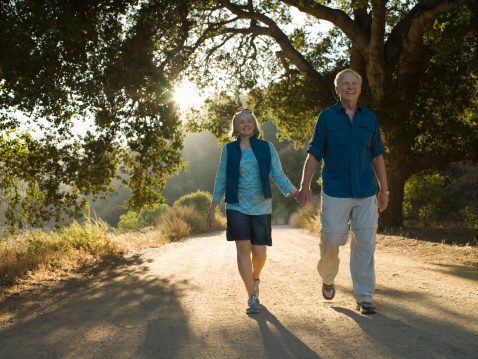 Biddeford & Ledgewood Apartments
A significant part of our portfolio is Ledgewood Apartments, located in the evolving city of Biddeford, Maine. This property, steeped in local history, has been a lifeline for many seniors and disabled individuals in Southern Maine. We invite you to learn more about
Ledgewood Apartments and its community
.
Our application process is straightforward and transparent, reflecting our mission to make affordable housing accessible. If you're interested in applying to live in Ledgewood Apartments,
begin your application today
.
C. M. Cimino Realty Inc., operates alongside our sister company, C. M. Cimino Inc., a leading provider of construction services in Maine with a legacy stretching back 50 years. Rooted in nearly a century of family construction experience, C. M. Cimino Inc. is committed to high integrity, efficient processes, and superior quality in all projects.
Over the years, C. M. Cimino Inc. has been instrumental in the construction of several key infrastructure projects in Maine, ranging from housing for the elderly, educational institutions, assisted care, and nursing facilities to transportation facilities and office buildings. Their portfolio showcases their skill and commitment to meeting Maine's commercial construction needs.
Much like our own commitment to providing quality housing, C. M. Cimino Inc. adheres to sound management practices, attention to detail, superior craftsmanship, and uncompromising integrity. Their dedication to these principles has allowed them to shape Maine's landscape over the years and ensures the resilience of our family brand.